The Family Man 3: Finally waiting for 'The Family Man 3' is going to be over.
The viewers and fans of 'The Family Man 3', have been waiting for the third season since they finished watching 'The Family Man 2' last year. The good news came almost a year later.
Viewers are now counting down the days to the third season of 'The Family Man'.
The fans and viewers are fascinated by the story of a person who was struggling to balance his role as a family man (husband and father) and his other role in a responsible position in the Central Intelligence Agency.
The Family Man 3 – update
After almost a year, the producers indicated that the wait would be over. If all goes well, shooting for 'The Family Man 3' will start later this year.
story line of 'The Family Man 3'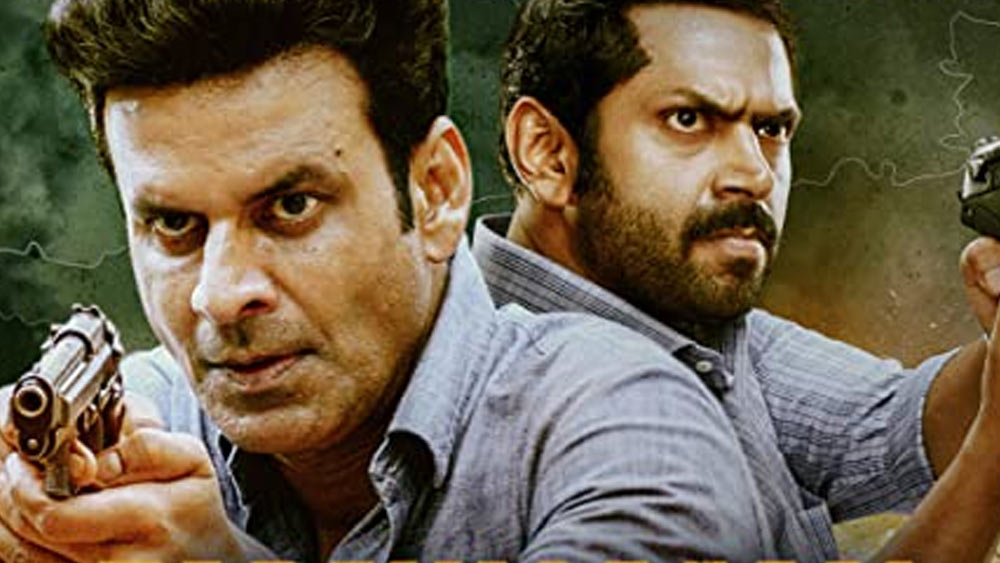 The second season of this series of Amazon Prime had a glimpse of the third season at the end of the final episode.
From that, there was an indication that the story would now revolve around the communication between China and North East India in the context of the Corona pandemic.
Perhaps Kolkata will also be an important location of that story.
Will 'Family Man' Manoj Vajpayee stop militancy this time in the context of covid war? The answer will come soon.
last 2 seasons of The Family Man 3
The OTT series, starring Manoj Vajpayee, gained huge popularity during the last 2 seasons.
In the first season, viewers saw how the central character stopped militant activity in Delhi.
And in the second season, they saw how the 'family man' rescued his daughter safely and fought a fierce battle against a sleeper cell in the heart of Tamil Nadu.
In the series, Srikanth Tiwari alias Manoj, southern actress Priyamani in the role of his wife, and Sharib Hashmi in the role of assistant JK are equally praised. In the second season, Samantha Prabhu, a southern star, also took on the role of a militant leader.